Colors of Life is an authorized Section 501(c)(3) non-profit corporation and donations are tax-exempt to the full extent of the law. Please consider supporting our efforts by donating through our secure PayPal link below.
Additionally, net proceeds from sales of merchandise from our on-line store also support our activities.
Catalog 2014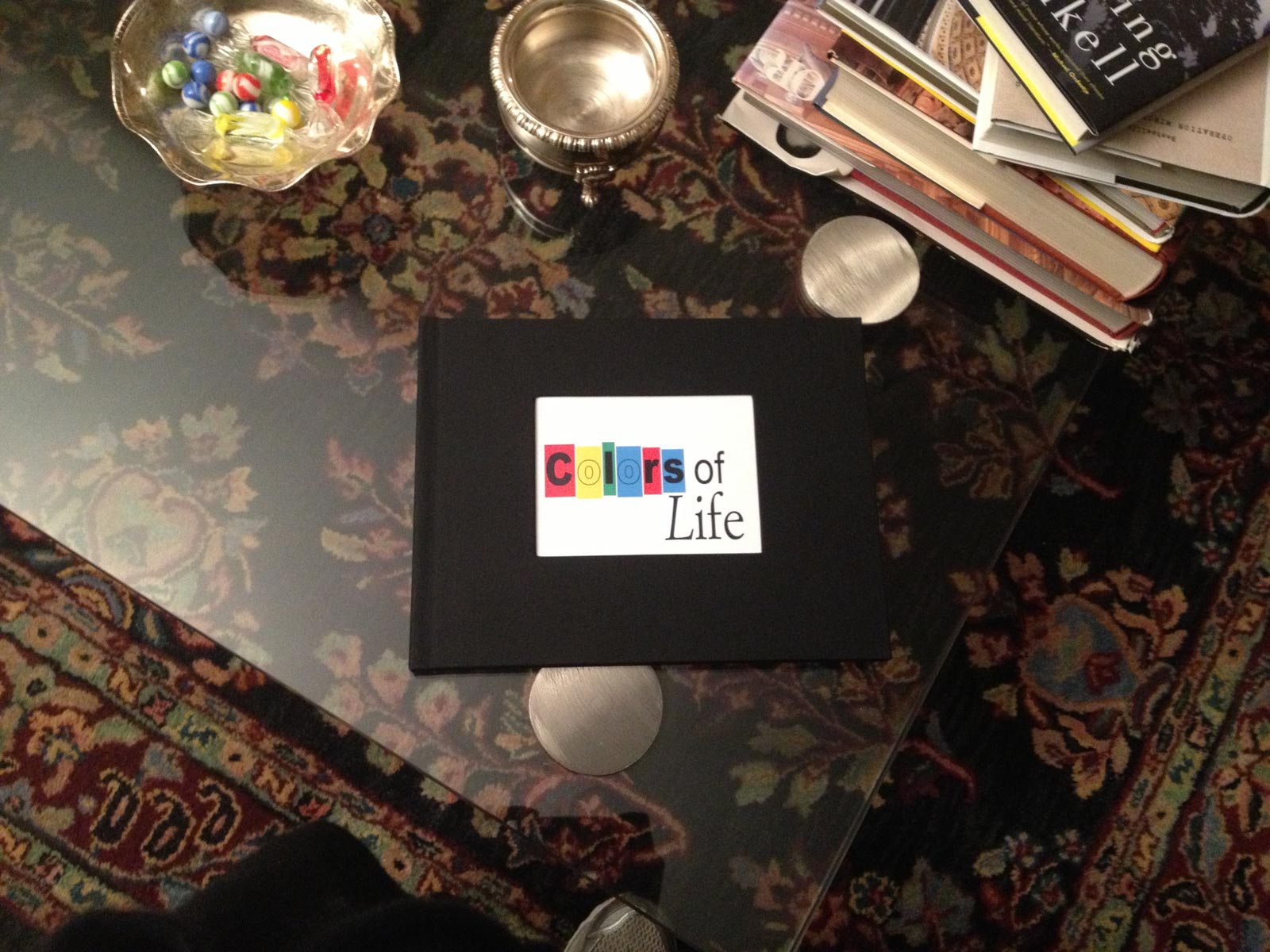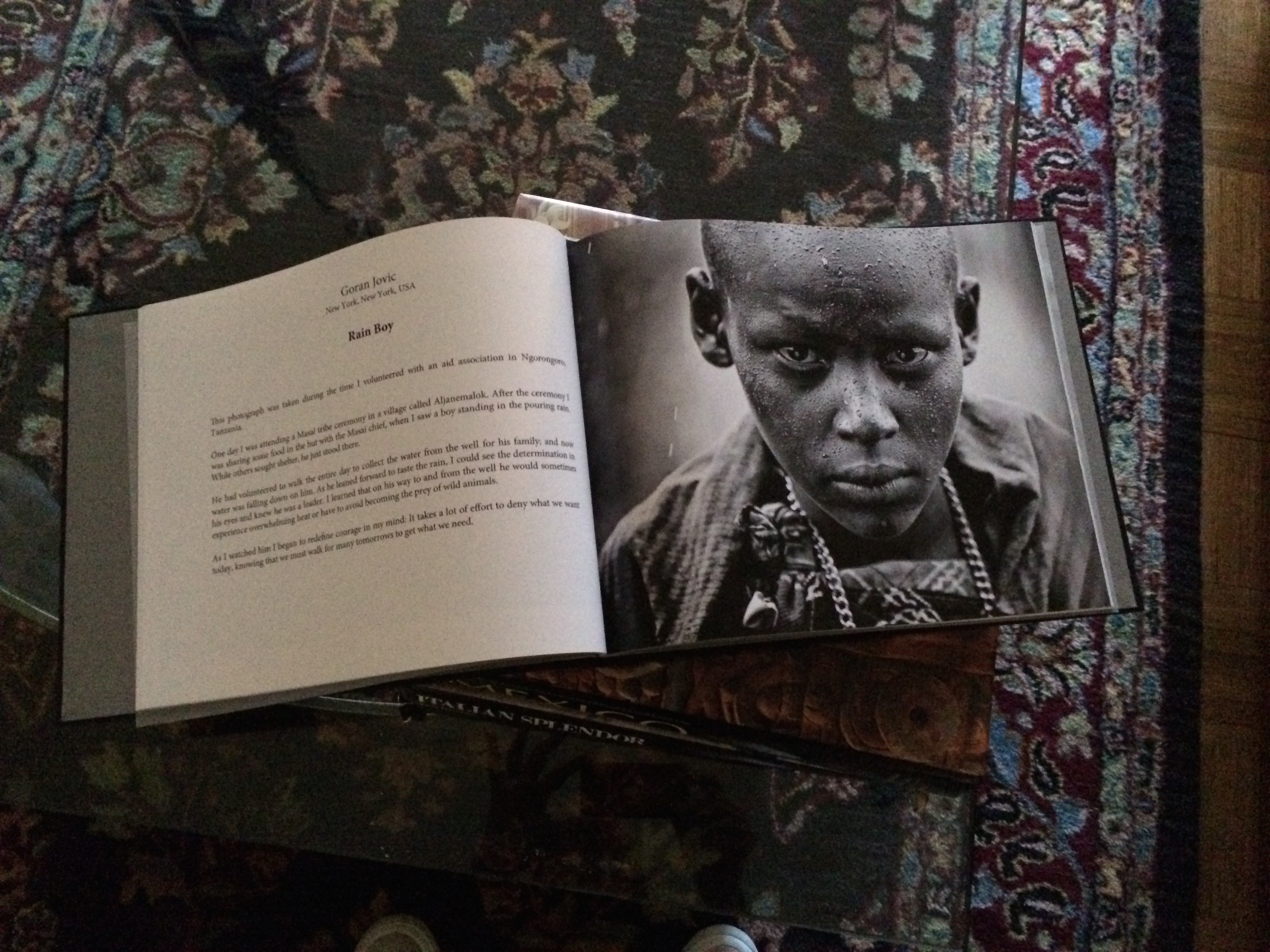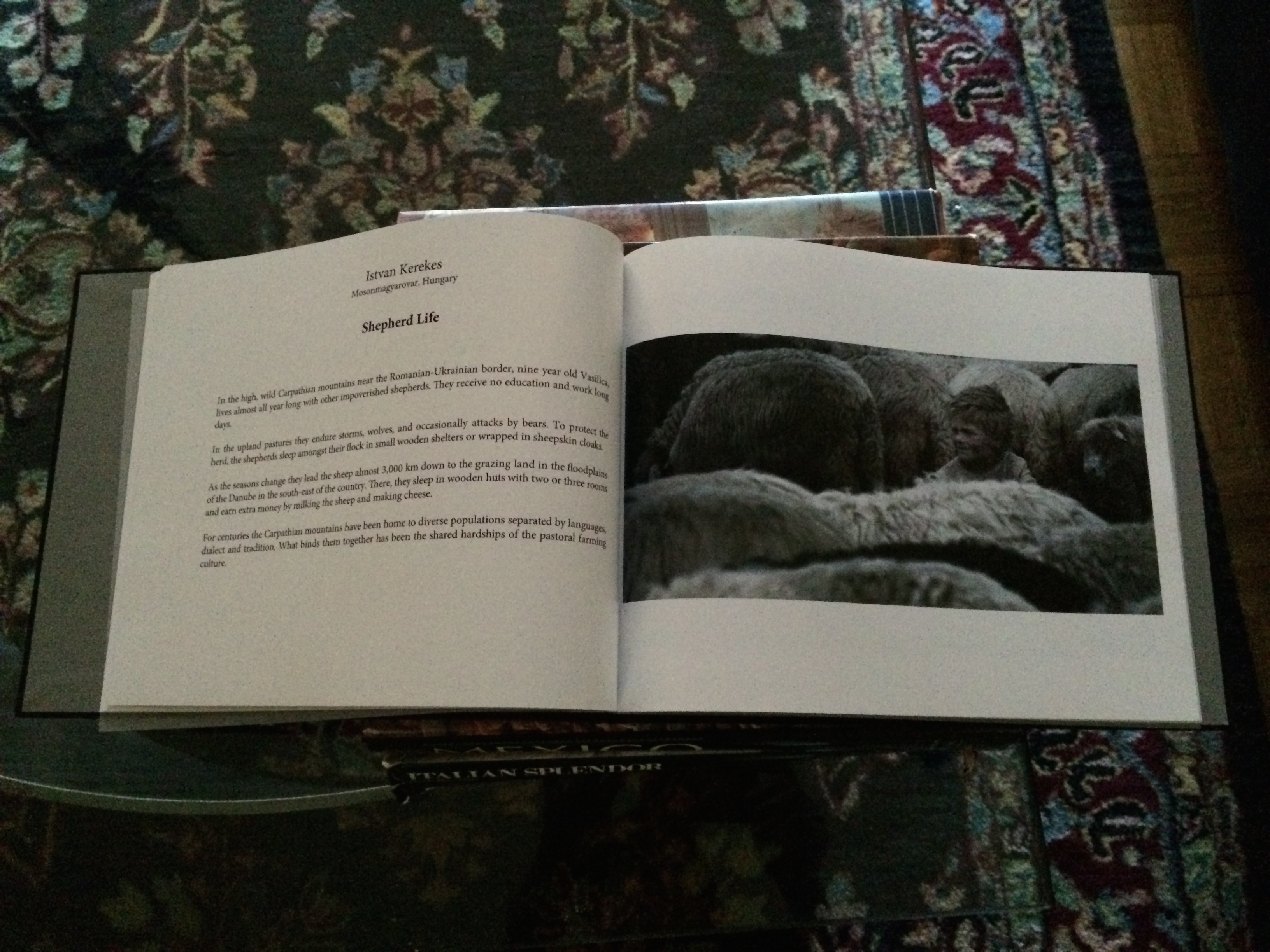 The 2014 Catalog displays the images and statements of the finalist photographers of the 7th edition of Colors of Life International Photo Contest.
Black Linen Hard Bound, Fine Art Quality, High Gloss Finish
No. of Pages 76, 11" x 9"
PRICE : USD 100

* Please e-mail us for International Shipping