These are the five prize-winning photographs from the 2011 Colors of Life International Photo Contest.
1st prize: Robert Houston, Baltimore, Maryland, USA, That's All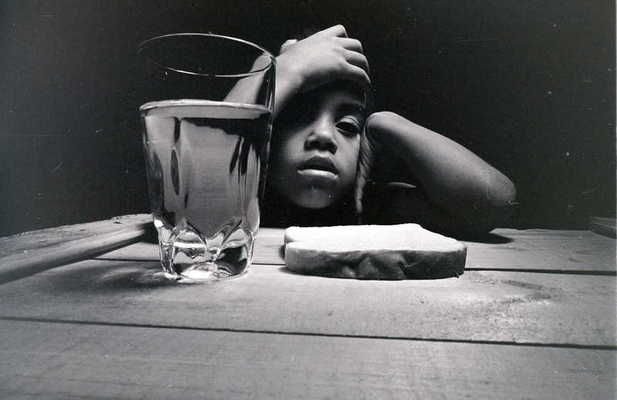 After having completed an assignment for LIFE Magazine (The Poor Peoples Campaign, Washington DC), I began to photograph subjects around the town in which I lived. Worcester, MA is a short distance from Boston yet for all intents and purposes it could have been Selma, Alabama or any other place in the south. I had become acutely aware of the disparity between the haves and the have not's. When fate afforded me the opportunity to capture this photographic moment, I knew I must call it "That's All." In spite of the fact that America was the richest country on the planet, thousands of its citizens subsisted on meager rations and substandard housing. After having met people from all over this country I realized the cry was all the same, freedom, justice, equality, respect, and aid for those in need. "That's all".
2nd prize: Katie Brennan, Baltimore, Maryland, USA, Comfort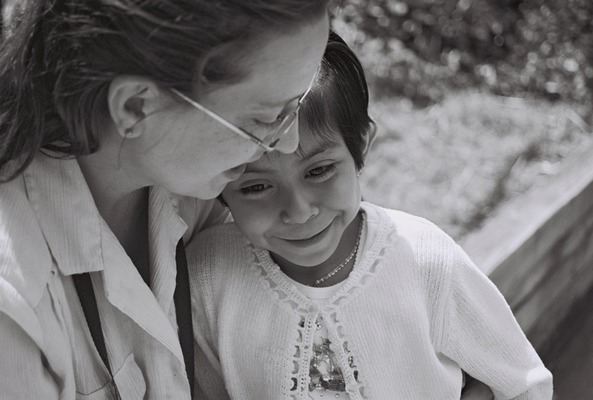 Recess and its social ramifications can be difficult even in a Head Start setting. Sophia is having trouble with some of her classmates and has sought comfort with a teacher on the playground at this Southeast Baltimore Head Start Center.
3rd prize: David Lazar, Brisbane, Australia, Circle of Friends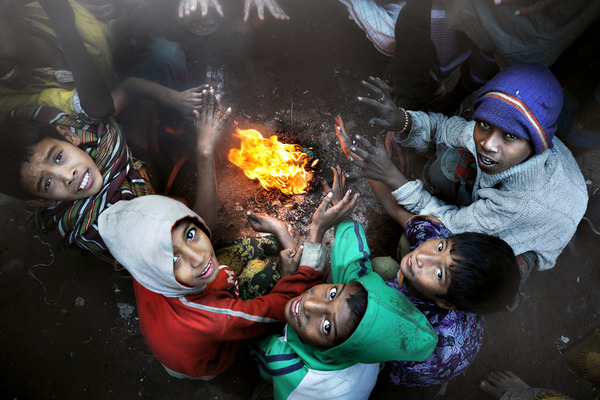 Street children living in poverty is a sad reality in countries of the developing world, such as in Bangladesh. This photo was taken in Dhaka early one morning as I was walking by the waterfront. I discovered homeless children who work by collecting and sorting rubbish for recycling during their days. However, they remain happy through a close circle of friends who all go through this chapter in their lives together, living each day as it comes.
Honorable Mention: Jenny Ross, New York, New York, USA, Child Beggar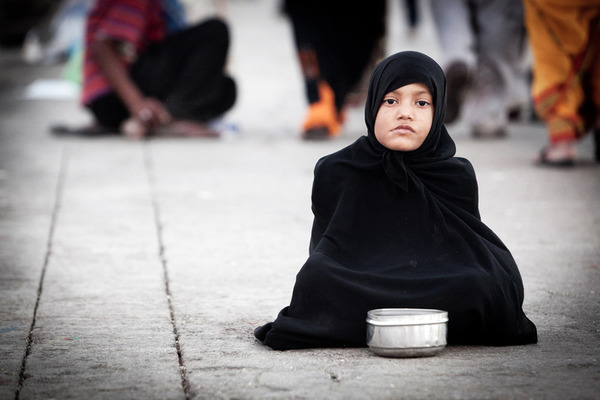 A young child's eye meets my lens with intensity as she sits among the beggars and lepers that line the road to Haji Ali, Mumbai, India. I was struck by the way this child (who must be between 4-7 years old) had a face that looked much older than she could have been based on the size of her body. She had a steady glare and her eyes did not shy away from the camera while I shot a few portraits. She is presumably a Muslim slum dweller who begs on this walkway at Haji Ali, a Sufi Temple on the Arabian Sea in Mumbai. According to jubileecampaign.org, in a country of 1.2 billion people like India, where the gulf between rich and poor is vast, there are an estimated 300,000 child beggars. Many of these children are exploited by adults to extract money from pity-filled passersby. As little as they make, child beggars are very often forced to surrender their wages to a "boss" who will take their money and rob them of their dignity, shoving them right back into the never-ending cycle of begging in the streets.
Honorable Mention: Yvonne Humphries, Richmond, Virginia, USA, Little May & her Daddy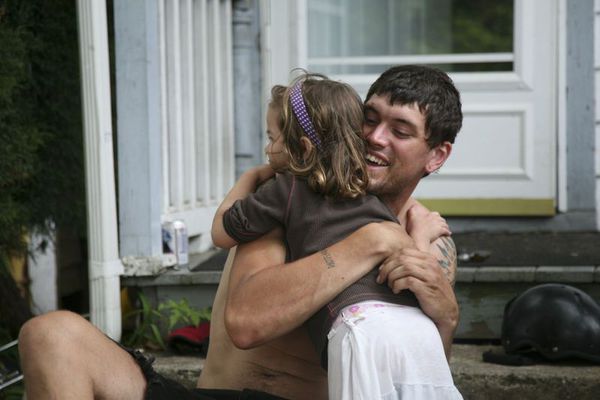 Despite the unemployment, poverty and lack of housing that affect many people in the United States today, a father shows love, nurture and affection to his little girl. By doing so he harbors the hope to keep her safe and far from worries.